I LOVE seeing your photos when you spot my pillows!!
---
The light coming through the bedroom window is
---
"You go first." / Solo parenting this week as Aubrey is out of town at a conference. Night no. 3 that I've fallen asleep while putting O to bed. And night no. 3 that Mak the Cat hasn't left my side. She's so funny - silently following me around all...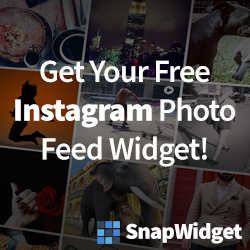 ---
New drapery is up in Mom's spare bedroom makeover / Ordered all from @tonicliving and once again pure perfection. Thanks for helping @cumminsdesign you're THE.BEST.
---
Eat in kitchen updates in progress / a few more tweaks then I'll be done! Ps., that art
---
Drywall going up in the outdoor studio and I'm thinking of spraying the ceiling / rafters white - eventually. And ship lap walls. One day. #BestHusbandEver #OutdoorStudio