so freaking excited to finally hang with @ellentheapronlady. been watching her business grow since it was a tiny baby, she's a boss. thank you for putting together such an amazing brunch with such amazing people. this pig is my new stepson... even if he d
---
you people in California sure do love your icecream. no complaints here, I'd happily take vegan coconut milk icecream on every corner back home... except I don't usually eat sugar in real life... but I mean...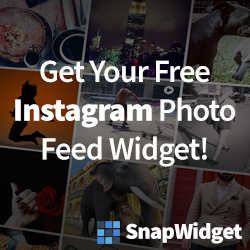 ---
spirulina avocado smoothie bowl with kiwi and guava (picked right from our garden). now off to miami ✌
---
mood right now. might just go back outside and make this happen (but with her at school and me with my legs up in the chair, duh). ✌
---
a garden update is up. love these two ladies--- even if they seem to be more of my frenemies than my real friends. I tell them every single day that I'm not going to eat them. despite that, and I hate to point fingers, but I think they have some...