Era tudo o que eu queria agora ????
---
不動産投資アドバイザーしてます! 青木です 新たに不動産投資を考えている人、ご連絡ください! 不動産投資についての情報を 流しておりましたページを 公式LINE@へ移行します。 ↓↓↓↓↓ LINE@ ID:@hbf6552y @hbf6552y">https://line.me/ti/p/@hbf6552y 不動産投資コミュニティ運営管理・株式会社IPfive代表取締役。1年半で年収3000万円を達成!建築士・宅地建物取引士の資格を保有し約10年間建築の現場監督を経験。 #新鮮#肉#自由 #旅行 #お金 #らぶ #幸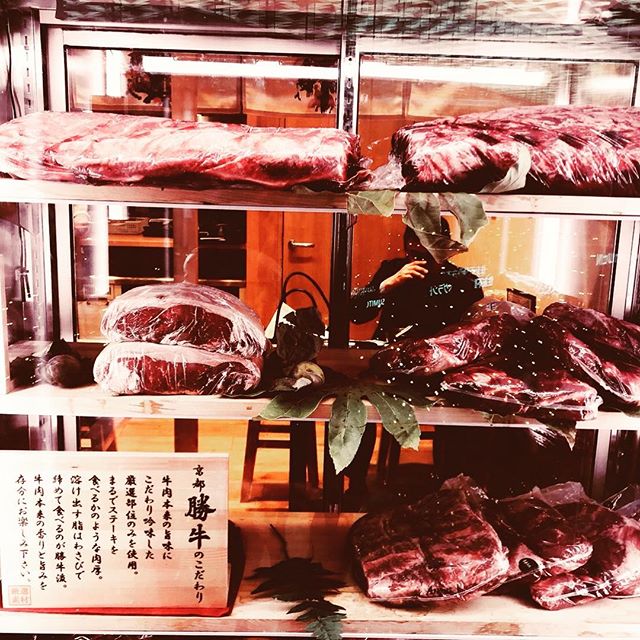 ---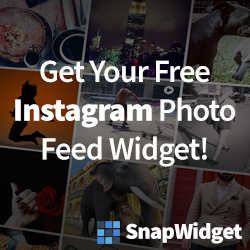 ---
Concours terminé ???? Le 8 mars dernier, à l'occasion de 'à journée de la femme, les éditions @harmonie_solar sortaient "Celle qui a dit Fuck", que j'ai énormément apprécié et dont je vous parle sur le blog (www.livreovert.fr). ???? Bravo à ma belle @is
---
---
Smoked pork loin mac and cheese with shallots, tomato and roasted jalapeño! Perfect dish to have while rocking trivia night with Shanrock!