"The American flag does not fly because the wind moves it. It flies with the last breath of each Soldier who died protecting it."
---
Homemade chai latte before the girls I head out for the day!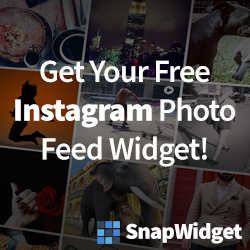 ---
Getting packed for a weekend on another island this @californiaave209 key chain was the perfect addition to my carry-on!
---
The first half of my week in the #LifePlanner using the stickers that I designed for this week! Stickers are printable can be found on the blog!
---
We use our PlanetBoxes for much more than just lunch!
---