"The American flag does not fly because the wind moves it. It flies with the last breath of each Soldier who died protecting it."
---
Sukhothai está lleno de Templos y rincones como este // Sukhothai has amazing temples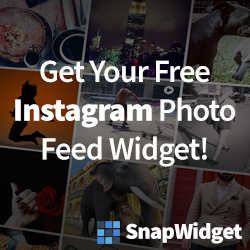 ---
---
---
---
Joer!! Los enormes también muerden. No hay tregua!!