Gray with a shot of yellow?
---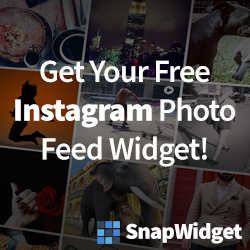 ---
While I'm sure everyone wants a pair of these couture flip-flops, I'm sorry to inform you they are handmade one-of-a-kind Ben Higgins originals. Ben Higgins my son, not the one of recent Bachelor fame, which makes them EXTRA amazing.
---
Good morning! It's gonna be a busy week here; kindergarten graduation, field day, squeezing in all those softball/baseball games that got canceled due to rain, plus a whole lotta house stuff. Looking for peace in the quiet places throughout the house toda
---
Words. More words. Words words words. That's really all I can say because I'm speechless over this dream kitchen from @janscarpino ! I'll take two please.