Moved out of Golden Sands Resort to a duplex room in Georgetown. The kids have a bunk bed downstairs and the staircase leads us up to our double bed upstairs. Booked from Airbnb and it costs us less than $150 for 2 nights!
---
Sukhothai está lleno de Templos y rincones como este // Sukhothai has amazing temples
---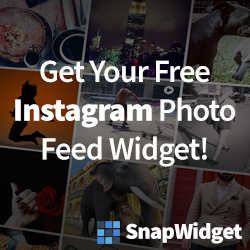 ---
---
---
Joer!! Los enormes también muerden. No hay tregua!!