This Monday is killing me! ???????? Hi guys, I hope you're not experiencing the same thing. I'm mentally totally exhausted and to be honest, physically kind of too. Too much stuff to be done and so little time. It seems like I'm complaining all the time.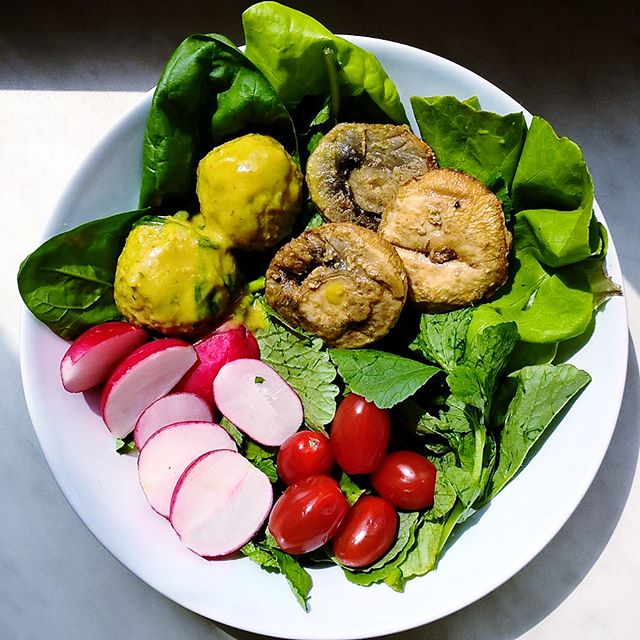 ---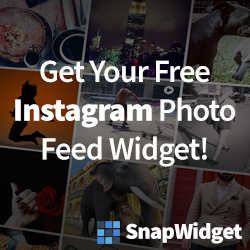 ---
• WHAT I EAT IN A DAY • Aujourd'hui dans ma story, je dresse le topo heure après heure de ce que je mange sur la journée. Je n'ai pas la prétention d'avoir une alimentation irréprochable, je tente juste de manger équilibré et le plus sainement possible. J
---
Sushi moriawase! Our chef's selection of assorted ????!