Live and let yourself be wrong ???? ????:@catymako ????
---
???? Méditer en 16 secondes Connaissez-vous la méditation la plus courte de toute l'histoire des méditations ? Il s'agit de la technique des 16 secondes de Davidji. Simple comme bonjour: en ne respirant que par le nez, inspirez 4 secondes/retenez le souf
---
Almost graduating college ????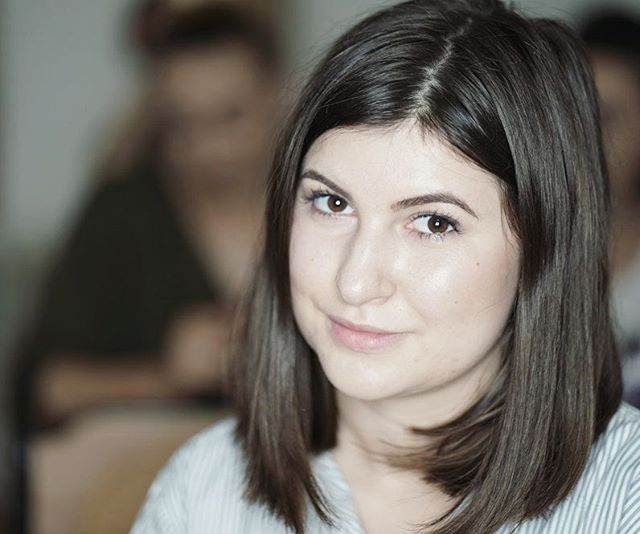 ---
---
【リクエスト受け付け中】  @minette_2015 さんリクエストの #リサラーソン 。  最長部分が約12cm。 足も尻尾も指で抜けるちょうど良いサイズ感????  クッキー型のショップオープンを祈念して、抽選でこの型をご希望の方にプレゼントする企画をやろうと思います✨ 日程は6月下旬あたりを予定しています。 現在プレゼントとなっているのは、 *ミッキーマウス(前のpic) *リサラーソン です???? 作成予定は、キキララです。  ご希望のキャラクターがあればリクエスト受
---