You can't miss the elaborate Christmas light displays of these beachfront homes. The Ring of Lights competition is one of the largest decorated boat parades in the country!
---
Festive and fun! We love the homes around the harbor at this time of year!
---
Don't miss out on the event of the season! The docks and waterfront businesses on Newport harbor are a magical sight to see. Come join us for an unforgettable event!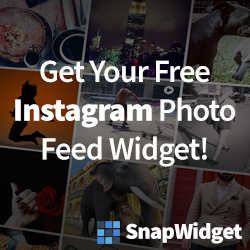 ---
---
One of our favorite little ships at the parade!!!
---
How can you resist all of this cheerful Christmas buzz at Newport Beach? Have you been to the harbor at this time of year? The holidays are amazing!