Take a stroll along Newport Beach with us!
---
Fabulously festive homes! Have we mentioned how breathtaking Newport Beach this time of year!?!?
---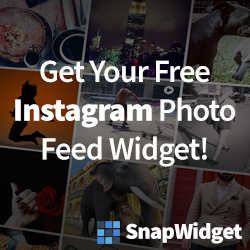 ---
Holiday Lights Cruises start Dec 4! Take a cruise around Newport Harbor and see all the beautifully decorated bayside homes! Check out christmasparadeboats.com for more info!
---
Don't miss out on a spectacular season event!!!! Visit Newport Beach for the holidays! Bring old friends, new friends, family...it's best enjoyed with those special someones! #happyholidays
---
How can you resist all of this cheerful Christmas buzz at Newport Beach? Have you been to the harbor at this time of year? The holidays are amazing!