Last night was an amazing first opening of the Christmas Boat Parade! We got to see so many friendly faces, a few celebrities, and and wonderfully happy families!!! There's still 4 more nights of the Christmas Parade left! Check out www.christmasparadebo
---
One of our favorite little ships at the parade!!!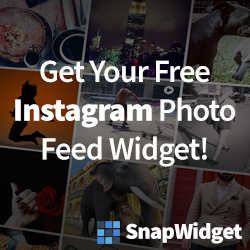 ---
Christmas has come and gone! But we've still got Holiday Lights Cruises going on till Jan 4! Call us at (949) 675-0551 and hop on one of the cruises before it ends!
---
Take a stroll along Newport Beach with us!
---
Don't miss out on a spectacular season event!!!! Visit Newport Beach for the holidays! Bring old friends, new friends, family...it's best enjoyed with those special someones! #happyholidays
---
Happy New Year everyone!!! Here's a throwback to 2 weeks ago during the 106th Newport Beach Christmas Boat Parade. #tbt #throwback