Took some new pics. This is my face. The best part was Pipsqueak "helping". He liked it when I blew kisses.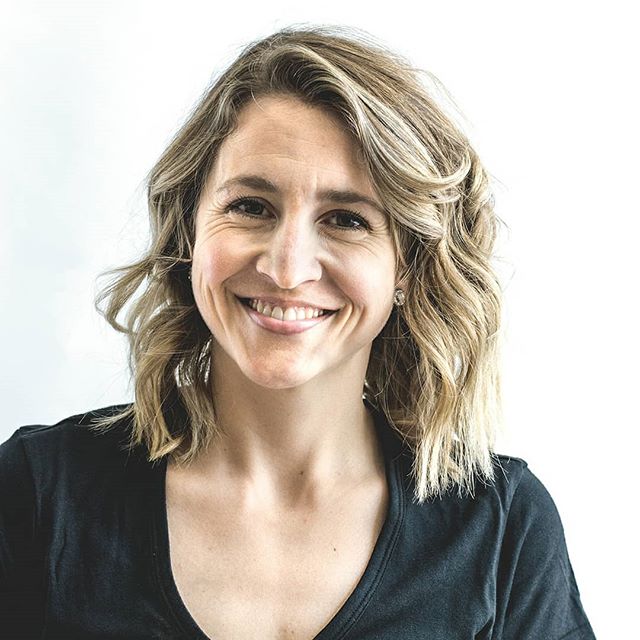 ---
Doesn't this little house look cozy? You'll find it at Maclay Gardens State Park in Tallahassee, Florida (@visit_tally). ☀️????????????This city is our state capitol and home to Florida State University, but it is also home to some pretty fantastic places
---
@petjaevlogieva is proudly attending the 11th Evian Tattoo Show : 19 to 21 october 2018, french alps, France ! ????????⛵️☀️????⚓️???? ???????? Have a look at our sister american tattoo convention, held in Lake Tahoe, Nevada, USA > @tahoetattooshow !!! ???
---
El recetario del #retodisfruta de este mes con la remolacha como protagonista está a full de recetas ricas y preciosas. Si quieres que incluya tu receta DULCE CON REMOLACHA hoy es el último día para participar... pero durante la semana que viene seguiremo