Ready to go all spring and summer long with my new sandals ????????‍♀️ Qué subidón primaveral la primera parte del cambio de armario ????????
---
My kitchen smells so fantastic right now...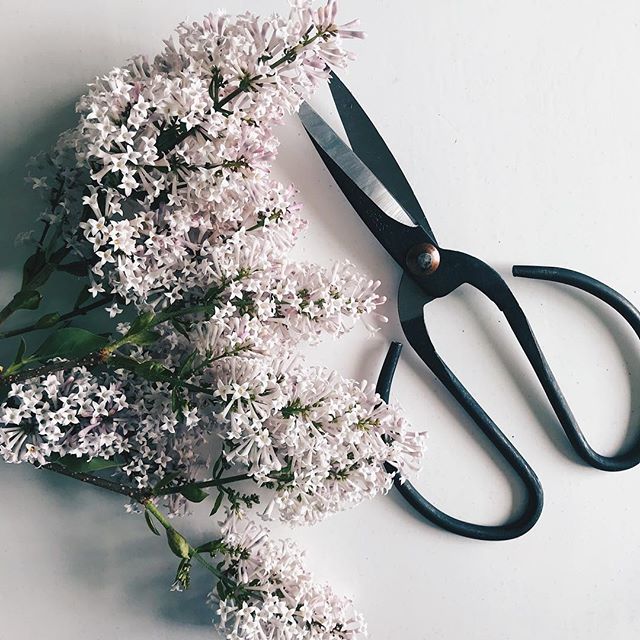 ---
????エントリー締め切りまであと5日???? 本日は、ボイアワ初代グランプリの鈴川博紀さんから、メッセージをいただきました????✨ 〆切直前はエントリーが集中し、受付ができない可能性があるので、 お早めのご応募をお願いいたします!
---
???? WANTED ???? ⠀⠀⠀⠀⠀⠀⠀⠀⠀⠀⠀⠀ Lancement imminent de notre nouvelle collection de Solaires Polarisées designées par @keyes_france ! ⠀⠀⠀⠀⠀⠀⠀⠀⠀⠀⠀⠀ ⠀⠀⠀⠀⠀⠀⠀⠀⠀⠀⠀⠀ En attendant Nagi profite des îles magiques de Thaïlande avec le modèle exclusif K20 SP HD1313 ???
---
---