Ich bin neugierig: Wie lauten eure liebsten Buchzitate? Einen meiner Lieblinge könnt ihr hier auf dem Bild sehen ????❤???? "If I could dream at all it would be about you" ~ Edward Cullen I am curious: Whats yozr favourite quote from a book you love?? ???
---
---
Não dá nem para acreditar, mas a exatamente 365 dias atrás eu estava aqui em um domingo estreando o meu blog, fico muito feliz dele ter chegado até aqui, e que venha mais niver do Trend em Destaque ???????????????????????? Post novo blog #niverdotrendemde
---
---
#proud proud proud that we were able to support so many awesome brands and organisation's at the #sydney #mardigras40 #fairday ! What a success of our great city and society. #❤️ Great examples of communications and #brandpromotion everywhere in sight ??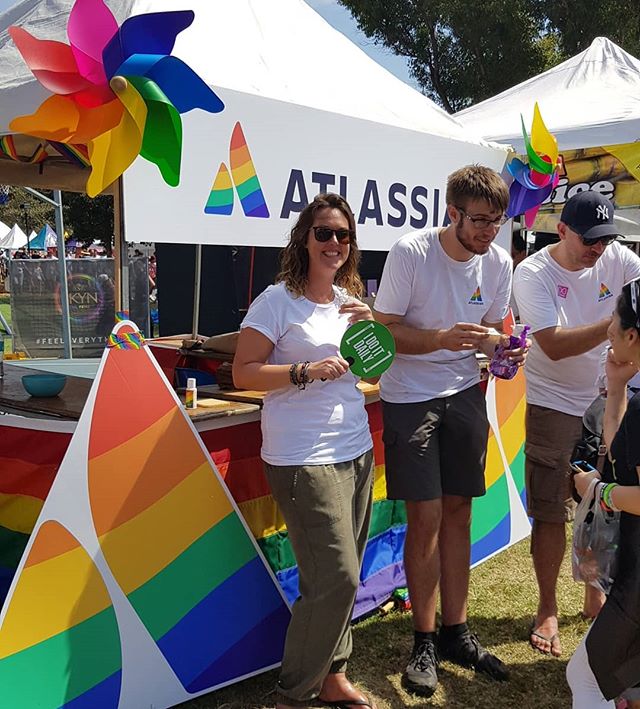 ---