Vorige week ontving ik een mooi pakketje met daarin producten van @i_coloniali vanaf vandaag gaan we deze lekker testen ????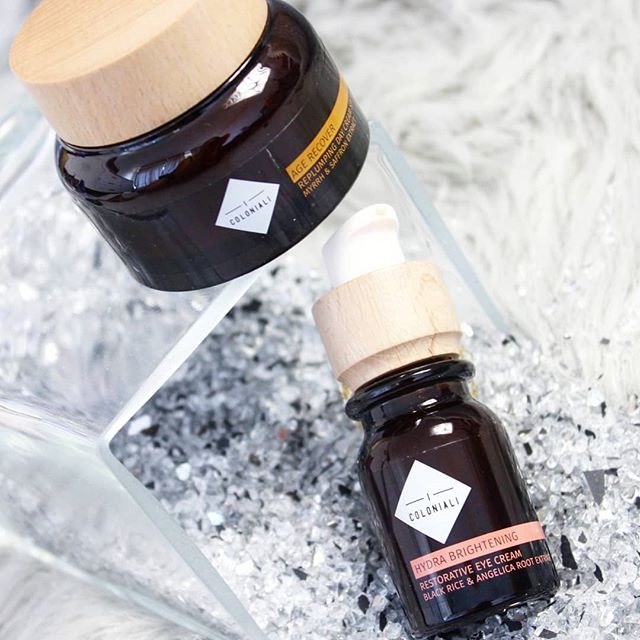 ---
Sfogliando un manuale di filosofia del liceo balza immediatamente all'occhio che quello é un mondo per uomini. Socrate e Aristotele descrivono la donna come inferiore perché mancante di razionalità, eppure sono tante le figure femminili che hanno segnato
---
???? MUSIC and POETRY - JOE COCKER ???? Questa settimana si parla del grande Joe Cocker che nasceva 74 anni fa. Simbolo di un'epoca culturalmente movimentata. "And so, what can I say, thank you dear for sharing up the few things you have" Così canta in "
---
Erri De Luca, uno scrittore fuori dagli schemi: lui le storie non le sa inventare. Per questo si lascia ispirare dagli altri. Sebbene abbia svolto numerose mansioni prima di avere successo, scrivere é sempre stata per lui una questione di necessità. Le ba