Tune into Study Break with Matt at 8!
---
Cleaning out the studio today, making changes to better our station for you!
---
Eyyyy! Tune into Melt with Kate and hear favorites chosen by my best friends; Cailin, Jackson and Chris! You'll never know what to expect!! ☮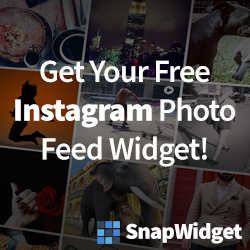 ---
---
TUNE IN FOR A BIG ANNOUNCEMENT!!!!