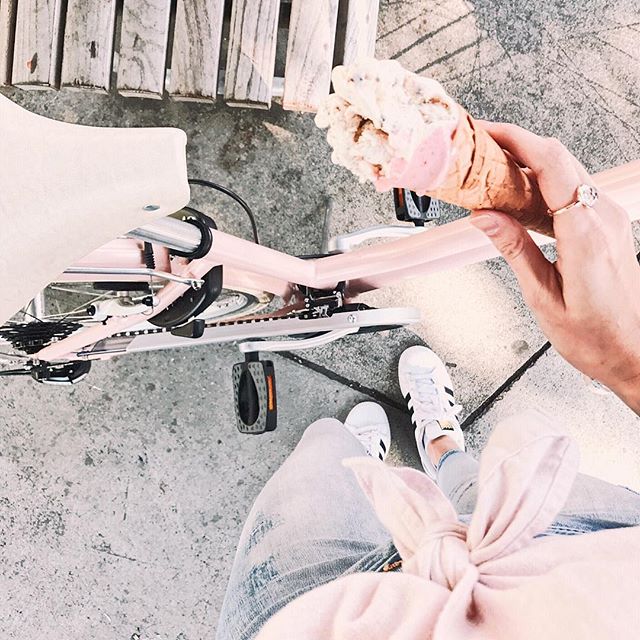 ---
Some fresh ink from artist Matthew Doherty aka @dohertytattoos at Empire Tattoo in Clementon, NJ ????
---
✨???? Danke für dein super Foto ❤️????????Wir wünschen Dir viel Spass mit Deinem weissen Hollywood-Smile????Bequem Zähne bleichen wie @pierrewagner1983 jetzt nur 149.80 statt 329.80????Jetzt Bestellen ????????www.smilepen.ch???????????? #zahnbleaching #za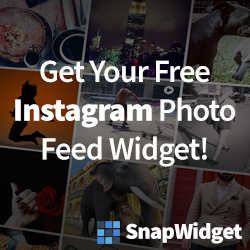 ---
California poppies, spotted at the visitors center at Cosumnes River Preserve, one of our favorite places for nature walks with the kids. It was a beautiful sunny day, though pleasantly cool. It was the perfect place for a Mother's Day hike together. How
---
Thanks @pixibeauty for these eye makeup goodies! The liners are soooo creamy and pigmented, I can't wait to play with everything! And I love that the lash primer is black! Swipe ???? for more photos and swatches! #pixi #pixibeauty #pr #pixibypetra . . .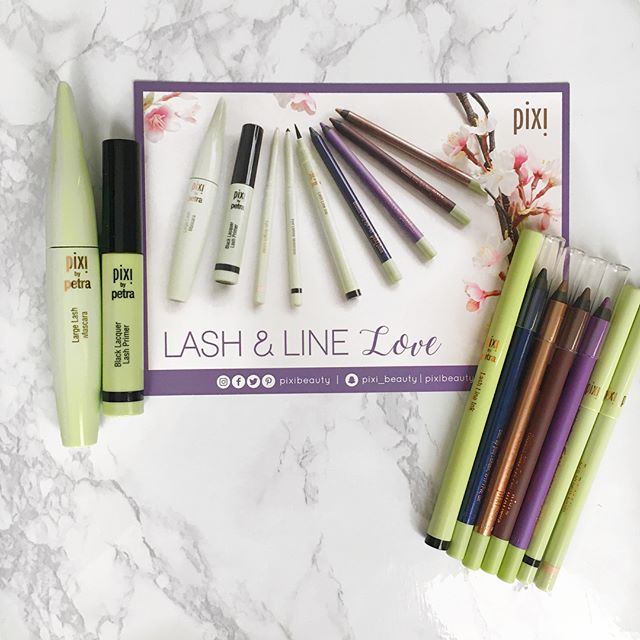 ---