Um cafezinho fofo demais.. ☕️????????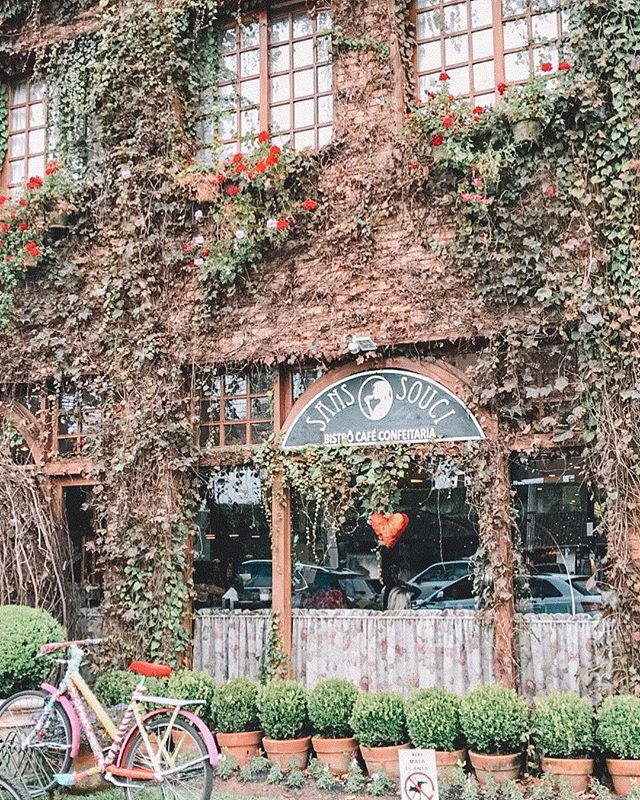 ---
Skull avec détendeur de plongée et boussole by @ashley_racana_tattoo ???? ???? Tattoo Passion Shop ???? Décorateurs de peaux à Thonon depuis 2005 : 13 ans d'expérience, ça fait toute la difference ;-) ???? Bijoux, fringues et taxidermie ???????? Tattoo Pa
---
Still daydreaming of Milford Sound. But it's 6 pm and I finished my work for the day, so can I go to sleep now? And can someone come cook us dinner? We are jetlagged and worn out and living on granola bars and jerky and Pepper has not even once...
---
Piękna, młoda mama @nataliasiwiec.official w naszej sukience • FRANCESCA BLUE FLOWERS • ???? Jesteśmy zachwycone ???? A dla Was mamy promocje ➖20% na Dzień Mamy ♥️ Trwa od 24.05 do 27.05 i obejmuje wszystkie nasze nowości ???? Na dodatek obowiązuje online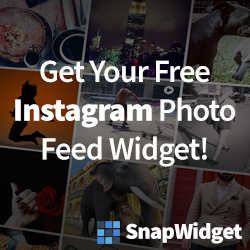 ---
---
요즘같은날 나는 요거신어요 쫀쫀재질에 잘벗겨지지 않는 내가 신어본 커버양말중 갑???? 빅앤빅에서 지금 #천원