---
dipper and candy in the station
---
An unmasked Will.im.not! Hear more of him on Mondays 10 to 11 on WNAZ The Beat!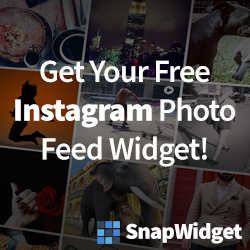 ---
Eyyyy! Tune into Melt with Kate and hear favorites chosen by my best friends; Cailin, Jackson and Chris! You'll never know what to expect!! ☮
---
Be sure to tune into Study Break with Matt!
---
Tune in to the beat with jordan! Today is 2000s day featuring all genres of music! Send me your requests!