---
Even though Jay and I are in the middle of one of the busiest seasons of our lives, there are still the smallest little things that give us life and bring us joy. Yesterday was finding my stash of old CDs while packing. Y'all - That's a "Now 4" CD...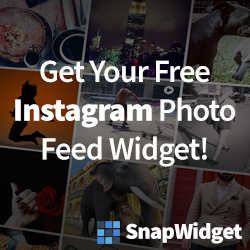 ---
Bon ok, on est à la moitié du mois de mai et il fait meilleur en Irlande que dans le Sud. Mais nous rien ne nous décourage ! ⠀⠀⠀⠀⠀⠀⠀⠀⠀⠀⠀⠀ La preuve, avec @unmediterraneen on organise un petit concours bien sympa et on a décidé de vous faire gagner la pair
---
---
Quand tu réalises que le summer body c'est mort cette année ????
---