Live edge cookies sanded smooth after coming off the slab jig. Wild figure in this end grain. These will be coffee table tops. Next step is a lot of keys. Free t-shirt for the first person to correctly identify this specie!
---
Sukhothai está lleno de Templos y rincones como este // Sukhothai has amazing temples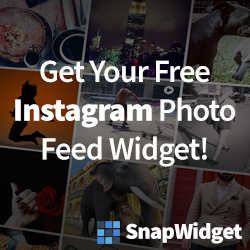 ---
---
---
---
Joer!! Los enormes también muerden. No hay tregua!!