Working on some sound diffuser panel samples for the old Georgian hotel ballroom. This space is cavernous and has a tile floor, so it's really loud inside. Hopefully we'll be able to work out one of these samples for a ceiling treatment above the bar, we
---
The backside of the walnut headboard. Here you can see how the draw bore mortise and tenon works. One tight pin holds the slabs in place while the other pin holes are slotted, allowing the slab to expand and contract seasonally without splitting. No glue
---
---
Nice stacks of parts at the dovetailin' station. Making several boxes for @bloodrootblades out of a few different species. We love jobs like this!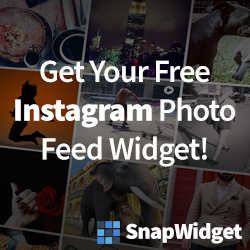 ---
Making progress on the giant walnut doors for the Georgian ballroom. Laying out all the domino joinery, then walnut veneer will be applied on the stiles and rails, then we will fit the panels. These things are huge!
---
Storage side view of the rustic reclaimed information desks. We love the hand hewn beam skins we sawed up at our mill, and the look of them against the clean, finished cabinet.