A little kindness can change everything. ????
---
Can I just say, if you're a vegetarian and fancy a completely different roast dinner... roasting a cauliflower in paprika, salt and pepper is absolutely gorgeous. Cauliflower takes on such a different flavour when it's roasted - try it! Link in bio. . . .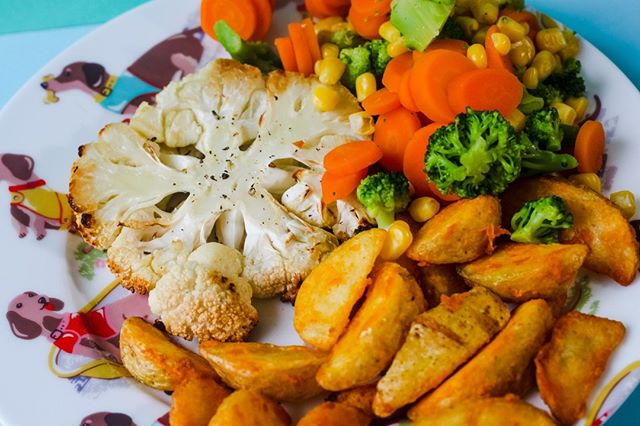 ---
Smothered in Cheese? Yes please! ????????????????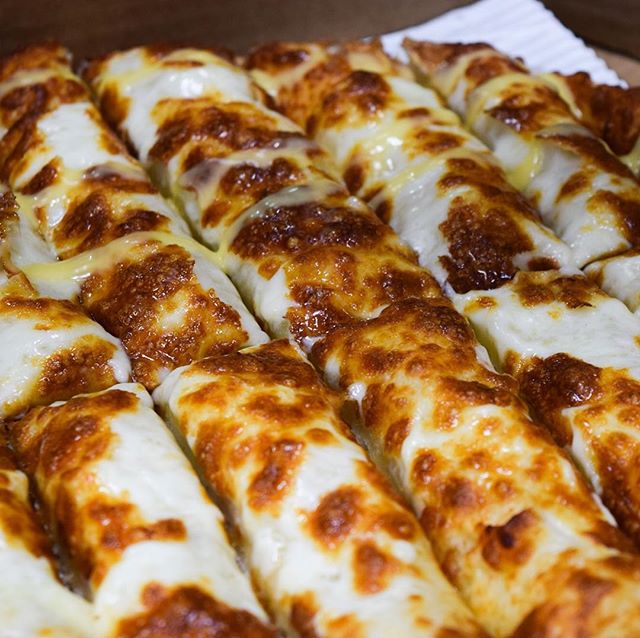 ---
---
---
The year has come and gone. And all we want to do is watch the Christmas Parade roll through! #newportchristmas