Thanks @pixibeauty for these eye makeup goodies! The liners are soooo creamy and pigmented, I can't wait to play with everything! And I love that the lash primer is black! Swipe ???? for more photos and swatches! #pixi #pixibeauty #pr #pixibypetra . . .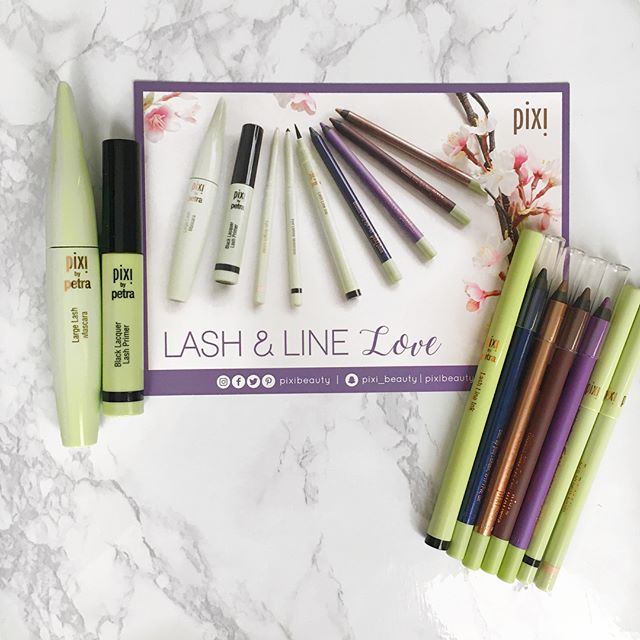 ---
It's time to wait on the Lord and renew your strength. "He gives strength to the weary, And to him who has no might He increases power. Even youths grow weary and tired, And vigorous young men stumble badly, But those who wait for the LORD [who expect, lo
---
---
---
#постоткровение ✨ буквально вчера, я получила вопрос, и это примерно уже в 100тысячный раз : ❇ - Камила а каково это иметь столько детишек ????? ❇ - Как решиться на следующего ребенка, если так трудно с одним/двумя? Мой ответ прост, не старайтесь быть ??
---