I'm sharing one of my favorite easy salad recipes today on the blog, perfect for summer! ????
---
Ein Tipp für alle, die gerne den Tangle Teezer nutzen, aber es stört, dass er keinen Griff hat. Mich hat das jahrelang genervt. Er ist mir ständig aus der Hand geflogen und daher gefällt mir der neue Tangle Teezer mit Griff sehr gut. Ich finde ihn sogar b
---
---
昨日は久しぶりにパンのオーダーDAY!ベーグル中心に色々お作りしお二人の方へお渡し。 こちらはブルーベリーベースの生地にブルーベリークリームチーズをいれたベーグル。袋詰めするとなんだか可愛いかったです。今朝の朝ご飯に召し上がってもらえてるかな? #白神こだま酵母#ベーグル #ブルーベリー#クリームチーズ #オーダー#つやつや #朝ごはん#朝食 #クロースツー #いつもありがとう #パンのある暮らし#手作りパン #手ごね#もちもち #order #bread #bagel #breakfast #ins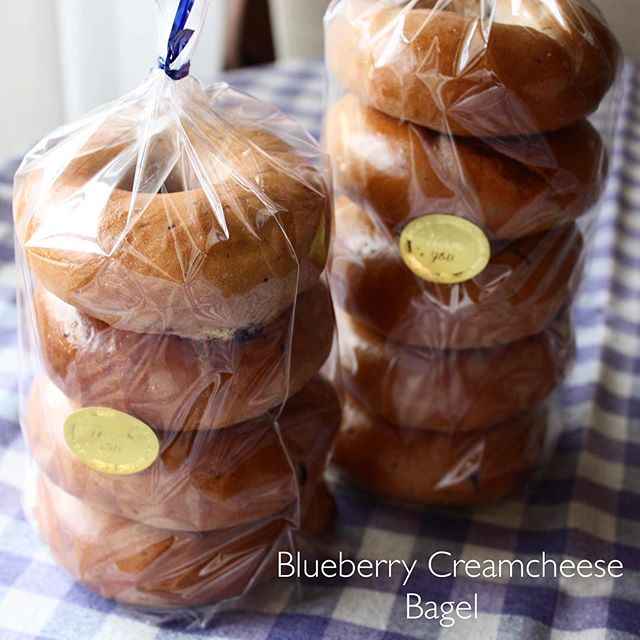 ---
@vadiknevadik is proudly attending the 11th Evian Tattoo Show : 19 to 21 october 2018, french alps, France ! ????????⛵️☀️????⚓️???? ???????? Have a look at our sister american tattoo convention, held in Lake Tahoe, Nevada, USA > @tahoetattooshow !!! ????
---