Sun is shining today in London
---
Sometimes the only way to move forward is to revisit the things in your past that were holding you back. You have to deal with them on, no matter how scary the may be. Because once you do, you'll see that you can go further than you ever imagined. -...
---
Tuesday. Although the picture is from yesterday...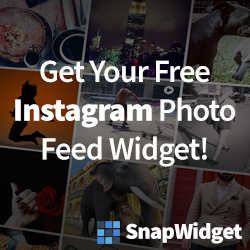 ---
Just had my hair done in our new #Aono Mens Salon in #HarveyNichols. Thank you guys. I'm 20yo again!
---
Bitch is getting ready for summer!
---
Perché io valgo... E voi NO! #London