I wrote this awhile back in my Notes app. It's a wonderful reminder to let myself explore hobbies, interests, and fun activities that aren't speech related! Take some time for YOU this week!
---
Added this handout to my Cycles for Phonology product! Needed it for a last minute couple of evals!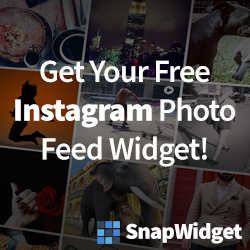 ---
Story telling cards from the dollar section at Target! Practicing with them for the next couple weeks and then sending them home for summer carryover!
---
To enter, let me know what resources from my store are in your cart for the big sale AND tag a friend who could use a gift card!
---
Our countdown articulation paper chains are getting SO short! How many days of school do you have left?!
---