The gallery wall needs some bright colored love and updating and I can't think of a more perfect addition ???? Love this print from @ampersandstudio
---
. . こんなさわやかなイラストのビブはいかがですか????? . 風通しがいいガーゼ素材なので暑い日にもピッタリです????‍♂️ . . Rolling BIB _ Lemon tokutoku ¥2,160(in tax) . . . ▶︎▶︎▶︎ ????www.melab.shop✔︎✔︎✔︎ . . . #melab #メラビー #ママコーデ #赤ちゃんコーデ #ベビーカー #ベビーライナー #ベビーカーシート #おでかけ #赤ちゃんのいる生活#おしゃれママ #baby #ママ #ベビー #お
---
Christmas is now in our rearview. It's been one amazing year!!! We're planning for an equally eventful and extra exciting 2018! May your New Year be happy, bright and full of opportunities and new doors! Until next Christmas! Au revoir, 2017!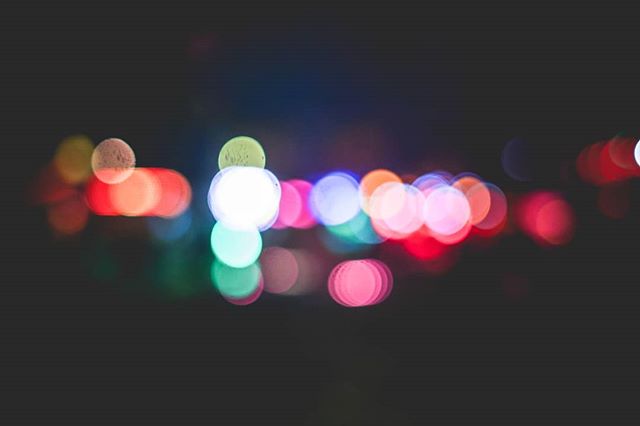 ---
---
Tallarines a la carbonara. Una receta casera de pasta, muy facil y sabrosa que gusta a todos. Un plato completo nutricionalmente, con hidratos decarbono q nos proporciona la pasta, las proteínas del huevo.. Una receta tradicional perfecta como primer pla
---
✨???? Danke für dein super Foto und dein liebes Feedback ❤️????????Wir wünschen Dir viel Spass mit Deinem weissen Hollywood-Smile????Bequem Zähne bleichen wie @anuschkaschiess jetzt nur 149.90 statt 329.80????Jetzt Bestellen ????????www.smilepen.ch???????