Working on a new product tonight: Articulation News!
---
You might think the correct answer is tools, but you'd be wrong. It's definitely COFFEE.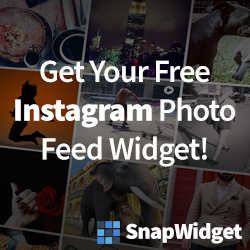 ---
Getting married HERE in almost 2 months! This is one excited SLP!
---
Before grad school I sold my bike for money for tuition. This week, I bought a new, beautiful bike! TAKE THAT GRAD SCHOOL. #postgrad student #slp
---
Cut out my Articulation Mini Cards and wear a strip as a bracelet! Great for carryover or therapy on the go! Read: therapy on the playground.