We like midnight blue and white.
---
Are you tired of those camellia blooms yet? The tree is about done blooming... but of course I took a TON of photos... so you might be seeing a few more :) #sorrynotsorry sharing more on my blog today. Back from #hpmkt and catching up - what's everyone up
---
The dreamy Xavi sandal ????
---
@shawnwill is proudly attending the 11th Evian Tattoo Show : 19 to 21 october 2018, french alps, France ! ????????⛵️☀️????⚓️???? ???????? Have a look at our sister american tattoo convention, held in Lake Tahoe, Nevada, USA > @tahoetattooshow !!! ???? Pow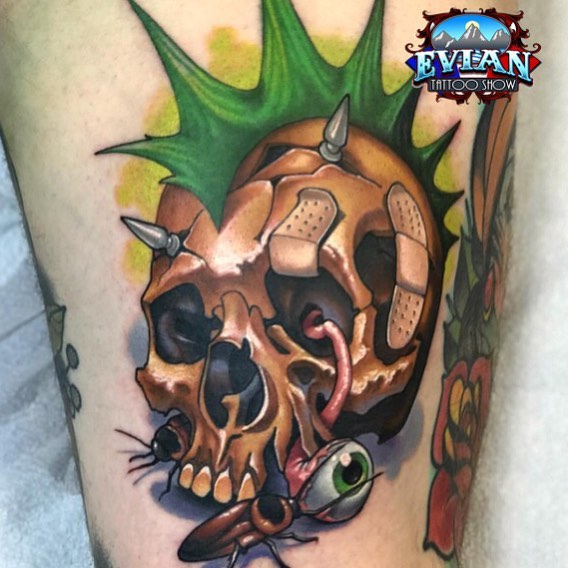 ---
---
• DETOX • Ma recette de soupe du jour, de ce meat free monday, est toute simple : c'est (encore) une recette anti-gaspi. J'ai mis dans ma marmite la dernière poignée de mâche que je conservais au réfrigérateur depuis un peu trop longtemps. J'ai ajouté 2 c