Check out some of the summer homework I'm sending home for my artic students! Ideas on the blog!
---
Giveaway happening on the blog! Head on over to SpeechyMusings.com for your chance to win one of my newest products!
---
Story telling cards from the dollar section at Target! Practicing with them for the next couple weeks and then sending them home for summer carryover!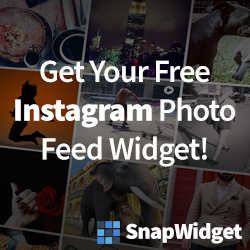 ---
Working on a new product tonight: Articulation News!
---
On the blog today with a giveaway!!
---
I wrote this awhile back in my Notes app. It's a wonderful reminder to let myself explore hobbies, interests, and fun activities that aren't speech related! Take some time for YOU this week!