This was taken not far from the Cultural Center of the Philippines, by the Manila Bay area. I remember it was the day I just came back from Baguio and then off I went to Makati to check-in at my hostel, then I got invited for tea by my friends...
---
My little slugger! Teeball is so hilarious to watch because it really is like herding cats. The kids sometimes forget to drop the bat after they make a hit, or in the outfield they all want to run and catch the ball, often jumping into a huge pile and fig
---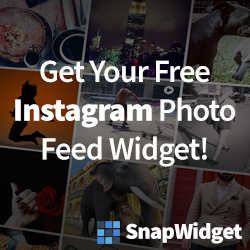 ---
Colorful Beta fish in progress done by artist Gary Kolarik aka @the1gk at Empire Tattoo in Clementon, NJ ????????????
---
---
Ce kimono @marie_antoilette ???????? absolument magnifique !!! Il est made in France, réversible, avec une face style tatoo rétro et une face printanière ! Fan de chez fan ! ???? _____________________________________ #ootd #spring #mode #lifestyle #blog