Cut out my Articulation Mini Cards and wear a strip as a bracelet! Great for carryover or therapy on the go! Read: therapy on the playground.
---
---
Still use mine EVERY SINGLE DAY.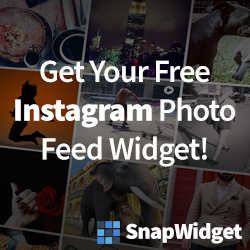 ---
---
50% off for a few more hours!
---
But it feels so much like a Friday!