Anyone want to sit in this specimen of an RV and steer while I tow this back to the shop? It has a tow bar and is only about ten minutes away. Caveat* no windshield so I'll loan you a raincoat. Would like to do this in the next couple...
---
Sukhothai está lleno de Templos y rincones como este // Sukhothai has amazing temples
---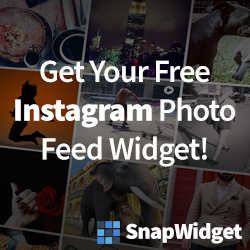 ---
---
---
Joer!! Los enormes también muerden. No hay tregua!!