Getting married HERE in almost 2 months! This is one excited SLP!
---
Our countdown articulation paper chains are getting SO short! How many days of school do you have left?!
---
---
---
Before grad school I sold my bike for money for tuition. This week, I bought a new, beautiful bike! TAKE THAT GRAD SCHOOL. #postgrad student #slp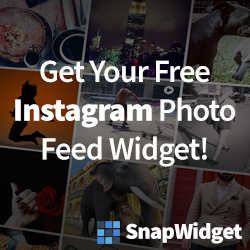 ---
Loving Dr. Eureka! New games motivate my students SO much!