Drove up to the city on my own(for the first time) to attend a class. A short kitten sessions was definitely needed after that drive.
---
Sukhothai está lleno de Templos y rincones como este // Sukhothai has amazing temples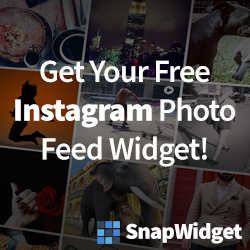 ---
---
---
---
Joer!! Los enormes también muerden. No hay tregua!!