I enjoy wallpaper patterns and nice bathrooms.. which is why I love this wallpapered ceiling at @heyrally's bathroom! I've been to the coffee shop before, but I don't think I noticed this detail until my café work session last weekend, and I was pleasantl
---
Any good gift wrapping job needs a good pom pom—or three. Anything less is just ordinary.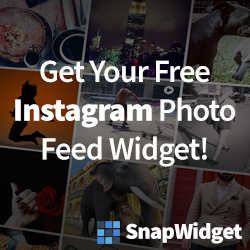 ---
This is how we do strategy sessions at This Makes Me Happy: we ask a question and Zeb spins for an answer. @jay_z_525 @poeticruckus
---
Spring is soon coming, and with that flowers will bloom, children will play outside, and water will flow through the Rittenhouse Square fountain. In the meantime, I got to enjoy this beautiful #happycolopalette inspired by the decoration on the fountain a
---
Spring is here! And these bright, orange flowers I found in the while are here to prove it—if a potted planter in Center City can be considered wild ;). Now that the weather is nicer, I look forward to more outdoors time and fun bike rides. Summer is just
---
Hopefully the only use this emergency box grts is when someone needs a chromatic surge! Of course, the bright yellow and red are for easy access, but it also makes a drab brick wall look more energetic.