As you're going through this week, remember "you were born to be real ... not to be perfect", ladies! Hold yourself to a standard of grace instead! Hope y'all had a great weekend!
---
Sukhothai está lleno de Templos y rincones como este // Sukhothai has amazing temples
---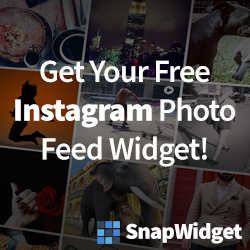 ---
---
---
Joer!! Los enormes también muerden. No hay tregua!!