As you're going through this week, remember "you were born to be real ... not to be perfect", ladies! Hold yourself to a standard of grace instead! Hope y'all had a great weekend!
---
Giving you some early summer night outfit inspiration in this cute loose-fit tank over on www.sequinsandthings.com today! [Link in profile]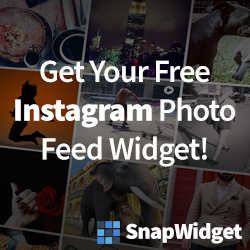 ---
Did y'all catch the neutral shoe review on the blog yesterday? I shared ALL my thoughts on 10 of the neutral shoes you see me wear the most (and some you don't, and why!). Head to www.sequinsandthings.com to check it out there's a new Friday Five up, as
---
---
Anyone else wish they could rewind to their weekend mornings?
---
Sharing a few thoughts on how to style camo during the warm weather months the prettiest pink peonies over on www.sequinsandthings.com today! [Link in profile]