Do you have a talent for singing? One student will have the opportunity to sing the national anthem during the Opening General Session at the 2016 National Leadership Convention this summer in San Diego, CA. The deadline to send your audition demo to rlo
---
Many of you may be planning to travel this Memorial Day Weekend. Summer brings an increase of car crashes as more people are on the roads. Responsibility.org gives the following tips to make sure you arrive safely and maintain the safety of others.
---
May is Global Youth Traffic Safety Month (GYTSM)! What activities are you doing in your chapter? National Staff attended National Bike to School Day in Washington, DC! #fccla #gytsm
---
Congratulations to the five FCCLA teams who placed in the top 26 of the Lead2Feed Challenge! #fccla #lead2feed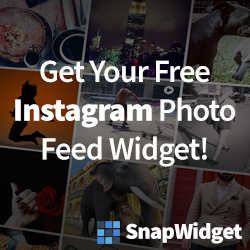 ---
Congratulations again to our March Unite in Red Fund – Red Jacket Award recipient! Hanna Davis, a junior from Kentucky, received her red jacket today and we are very excited to have her Unite in Red! Way to go, Hanna!