I've bought a lot of things from @thredup in the last year, but this @happyhannas dress for $10 might be my best find ever (after @merricksart altered it a bit for me - thank heavens for sewing genius sisters). I'll probably wear this 10,000 times this su
---
She doesn't know how to read (she doesn't even know all her letters yet), but she wants to be just like Ella so she always picks out a huge stack of chapter books at the library and diligently flips through each one when we get home. How could I not...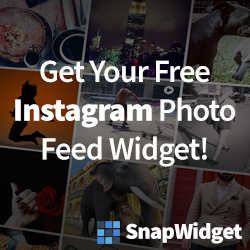 ---
This is the prettiest book of poetry combined with a sketchbook/coloring book (although my art skills are so abysmal that I don't want to ruin this pretty book with my ugly drawings. I'll stick to coloring in the pre-drawn pictures).
---
This afternoon, my mom and I took the girls down to the @discoverylv children's museum. We had such a blast, we might go again later this week when @merricksart and her boys are here.
---
The plague hit our house overnight, so we've spent the morning reading on the couch and letting the girls nap in my bed. How have I never read this book before? And why is there no penguin emoji? Unless this is a penguin?
---
This baby is celebrating Mother's Day with a 101 fever so we've spent most of the afternoon snuggling. It could be worse.