Exploring the French Quarter in New Orleans was so much fun! I want these window boxes...
---
Weaving from the Dorze village- we bought some special fabric from different tribes in southern Ethiopia and my mom made my son a gorgeous quilt. He was adopted in 2010 at age 3;). Do you have a favorite souvenir?
---
I love night walks on the beach when no one else is around. My kids were behind me running around and screaming like crazy though:)
---
"Come on! We don't have to wait for the bus! Let's run up the mountain with 5 kids, a stroller, grandma and grandpa..." would you have waited the 7 minutes?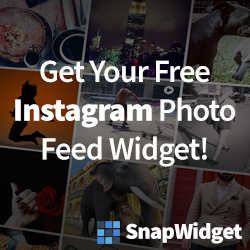 ---
The other day when it was raining, we made these "Wycinanki" cut paper art, from Poland. So pretty with the spring images and bright colors! This folk art dates back at least 150 years to farmers, who would cut designs out of the sheepskin that hung over