Exploring the French Quarter in New Orleans was so much fun! I want these window boxes...
---
"Come on! We don't have to wait for the bus! Let's run up the mountain with 5 kids, a stroller, grandma and grandpa..." would you have waited the 7 minutes?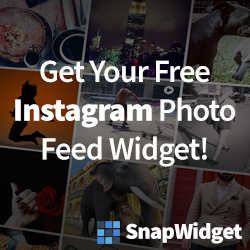 ---
Weaving from the Dorze village- we bought some special fabric from different tribes in southern Ethiopia and my mom made my son a gorgeous quilt. He was adopted in 2010 at age 3;). Do you have a favorite souvenir?
---
I love night walks on the beach when no one else is around. My kids were behind me running around and screaming like crazy though:)
---
Poll: traveling across the country, would you rather go by car, train, or plane? I prefer traveling by land because there is so much more to see! What do your kids prefer?