Happy Friday! Field day today, and then a weekend of packing up some of the smaller things in preparation for moving. I'm leaving the kids rooms intact until the last possible moment though, both for their emotional comfort and because it's gonna hurt to
---
Good morning! It's gonna be a busy week here; kindergarten graduation, field day, squeezing in all those softball/baseball games that got canceled due to rain, plus a whole lotta house stuff. Looking for peace in the quiet places throughout the house toda
---
Gray with a shot of yellow?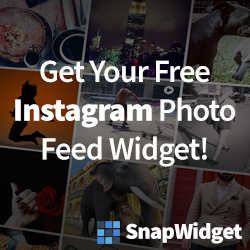 ---
While I'm sure everyone wants a pair of these couture flip-flops, I'm sorry to inform you they are handmade one-of-a-kind Ben Higgins originals. Ben Higgins my son, not the one of recent Bachelor fame, which makes them EXTRA amazing.
---
---
"Just know you're not alone... 'cause I'm gonna make this place your home." One of my favorite DIYs and its particularly appropriate for this particular season of our lives.