I always love anything by Audrey and Don Wood (they are probably best known for THE NAPPING HOUSE) but there is a special place in my heart for KING BIDGOOD'S IN THE BATHTUB
---
One of my big goals for summer is to get my menu planning and grocery shopping back on a good schedule. Because you can only eat pancakes for dinner so many times before you say "enough!" #janssensdinnermenus
---
The plague hit our house overnight, so we've spent the morning reading on the couch and letting the girls nap in my bed. How have I never read this book before? And why is there no penguin emoji? Unless this is a penguin?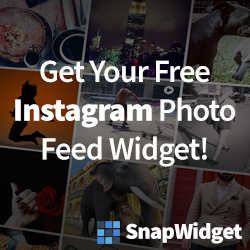 ---
I've bought a lot of things from @thredup in the last year, but this @happyhannas dress for $10 might be my best find ever (after @merricksart altered it a bit for me - thank heavens for sewing genius sisters). I'll probably wear this 10,000 times this su
---
Someone said yesterday, "your mom must be so glad to have Crawford home." But the truth is, we are ALL so glad to have him back.
---
A month or so ago, I read a post on @abeautifulmess about switching to safer nail polishes and how regular nail polish is super toxic. Since my girls love painting their nails (even Star who will follow me around crying until I do her nails), I figured I