la day two. going to the market for ingredients making brunch with some fine, badass people. also, alex and I have already plotted how to take succulent cuttings home. and plus also, did you know you're not allowed to bring cali
---
life is pretty sweet with hair flips, fresh jackfruit, and running errands in "glorified pajamas" as alex calls my clothing choices, haha.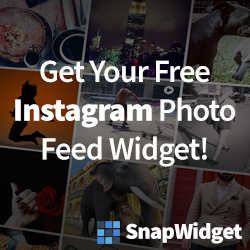 ---
ps. there's a roundup up of my favorite vegan and non vegan cookbooks on the blog
---
we made it! and we didn't die on the steepest hill we've ever been on or freeze to death, haha. but seriously, alex is going to end up buying a sweater. now where's the foooooood! #tropicalpeople #LA #ohdeartravel
---
a garden update is up. love these two ladies--- even if they seem to be more of my frenemies than my real friends. I tell them every single day that I'm not going to eat them. despite that, and I hate to point fingers, but I think they have some...