---
. . - Today's NEW - . ✔︎ サマーツイードパンツ [ mr4065 ] ネイビー モカ アイボリー . . 本日20時~販売開始♡ .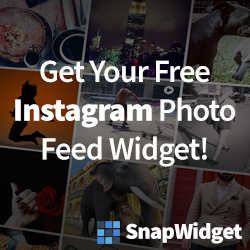 ---
#truetattoochallenge day 4 : tattoo by @ashley_racana_tattoo ! Tatouage tout frais à gauche, cicatrisé depuis six mois à droite... C'est les photos des tatouages cicatrisés qui permettent de juger de la qualité d'un artiste... ???? Tattoo Passion Shop ???
---
---
On the blog today I share how I like to curate authenticity on my Instagram feed when I have nothing ready to post. I want my feed to look nice and 'in brand' but I also want to focus on sharing this game of value as well. I've switched from...
---