Velvety Tahini Drizzled Roasted Carrots with Cilantro n' Parsley is on today's menu. Lots of fresh garden herbs and a large pinch of Himalayan sea salt does the trick! This simple and super yummy recipe is coming soon to TheHealthyApple.com. Enjoy your S
---
It's a beautiful day at the farmers market...loading up on my leafy greens to make a bunch of salads this weekend. Have a lovely Saturday! Xo
---
Toasted up a new Simple and tasty recipe for you this morning that's coming soon to TheHealthyApple.com. My Toasted Maple Curry Cashews will make your kitchen smell fantastic and your taste buds dance for joy. These are my go-to snack for traveling and to
---
When @templeturmeric overnights you three types of organic turmeric and ginger from their farm in Hawaii and you're all giddy and smiley...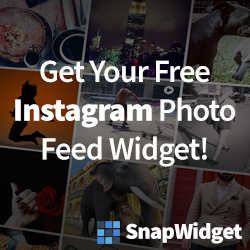 ---
One of the cutest bakeries in SoHo...I can remember coming in here when I was a little girl.
---
Just in time for a sunny spring day, you can make my new Sweet Sunshine Carrot Spread on TheHealthyApple.com today! Get the recipe link in my bio @TheHealthyApple. Enjoy!