wedding vibes.... you know, gonna NOT fall over in heels and stuff.
---
love-love these little hand-picked flower essence bottles by @lotuswei. they smell SO good. I love to use them at night for a pick me up or wind down. definitely packing them for our overnight flight these week. #flowerpower #weioflife
---
last day. wish this trip was longer. next time, for sure. heading to Venice beach for the rest of the day until our flight. peace out, echo park. you were rad. ✌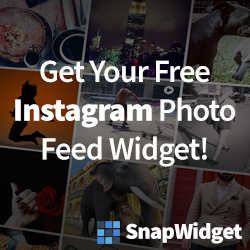 ---
---
easy dresses (I keep telling myself I'm going to wear them again), foliage curtains, a miami @maptote, perfect south Florida day = ☀️
---
you people in California sure do love your icecream. no complaints here, I'd happily take vegan coconut milk icecream on every corner back home... except I don't usually eat sugar in real life... but I mean...