NEW BLOG POST: 'PROJECT CANDY: BLOOM' Took layout design to a whole new level haha. Check out the first set of photos with @candyysantiago up on my blog:) oh and please do tell me what you think of the layout! Haha i tried! Anyway, LINK ON BIO????
---
Bora ficar quentinha neste casaquinho lindo? Ele é lindo, bem confortável e elegante e pode ser perfeito para acompanhar seu look especial no Dia dos Namorados! Temos do GG ao G5: www.chiceelegante.com.br⠀⠀⠀⠀⠀⠀⠀⠀⠀⠀⠀⠀⠀⠀⠀⠀⠀⠀⠀⠀⠀⠀⠀⠀⠀⠀⠀⠀⠀⠀⠀⠀⠀⠀⠀⠀ .⠀⠀⠀⠀⠀⠀⠀⠀⠀⠀⠀⠀⠀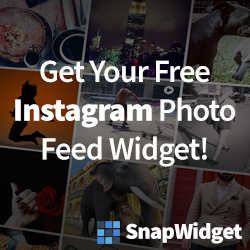 ---
???? There are some fashion pieces that put me in the good mood right away such as this amazing uniform jacket by #robertocavalli in vogue july 2016????enjoy your day friends ???? photo by @glimpses_at_fashion with the support of the wonderful sunshine ??
---
---
---