Happy #humpday all! I enjoyed some quiet time before work this morning. This mug always reminds me of a great trip I got to take to see one of my best girl friends get married in #neworleans. I'm such an early bird that I woke up at like 6am to...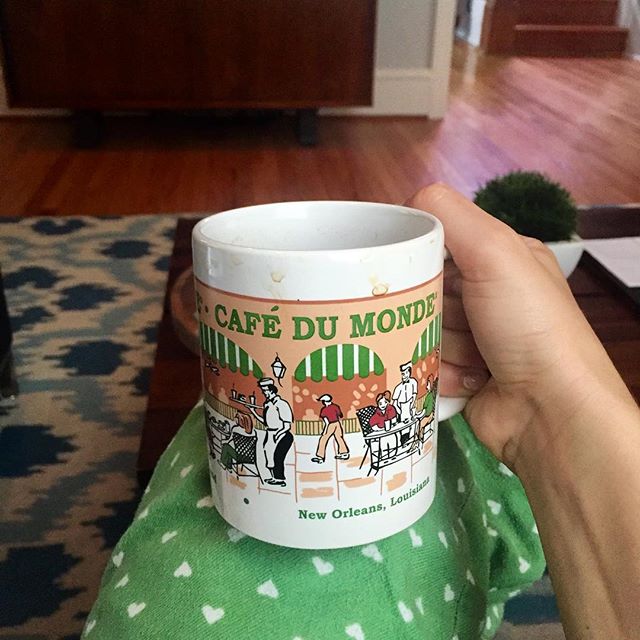 ---
---
INTERNSHIP ANNOUNCEMENT! We are so excited to announce that our team is growing and we are looking for an intern to help us fulfill our mission! What we're looking for: Summer Intern Flexible schedule hours for a 2 month internship beginning July 1st
---
#truetattoochallenge day 5 : tattoo by @ashley_racana_tattoo ! Tatouage tout frais à gauche, cicatrisé depuis six mois à droite... C'est les photos des tatouages cicatrisés qui permettent de juger de la qualité d'un artiste... ???? Tattoo Passion Shop ???