Going here is easy. And it's just 2km walk of breathtaking view. On the left and right side, you'll be surrounded by cliffs, paddy fields, river, villas from a far and grasses. Also, it's located near the heart of Ubud city.
---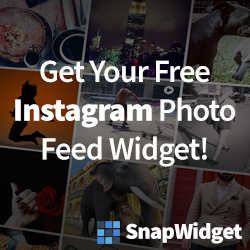 ---
@markblackscab is proudly attending the 11th Evian Tattoo Show : 19 to 21 october 2018, french alps, France ! ????????⛵️☀️????⚓️???? ???????? Have a look at our sister american tattoo convention, held in Lake Tahoe, Nevada, USA > @tahoetattooshow !!! ????
---
Todos nós crescemos com lesões desde a infância. Um cotovelo quebrado é uma lesão comum, que é enfrentada por crianças e adultos também. As principais funções do movimento do braço, como flexão, endireitamento, extensão, rotação e movimento da palma para
---
???? MUSIC and POETRY - JOE COCKER ???? Questa settimana si parla del grande Joe Cocker che nasceva 74 anni fa. Simbolo di un'epoca culturalmente movimentata. "And so, what can I say, thank you dear for sharing up the few things you have" Così canta in "
---
Tattoo by @ashley_racana_tattoo ???? Tattoo Passion Shop ???? Décorateurs de peaux à Thonon depuis 2005 : 13 ans d'expérience, ça fait toute la difference ;-) ???? Bijoux, fringues et taxidermie ???????? Tattoo Passion organise le salon du tatouage d'Evia